Giving Back
To me, it is an outrageously cool ambition to become an artist known for my work and for my philanthropy and entrepreneurship.
In this traditionally male-dominated occupation voted "most likely to starve and be insane," turning the artist cliché on its head both motivates and excites me.
And while I'm at the beginning of my road, I want to share the places I support regularly so you can see where some of your art purchasing power goes. It is important to me to support organizations and causes that uplift my local community, open doors and work towards giving everyone a fair shake in this world.
Thank you for supporting my work.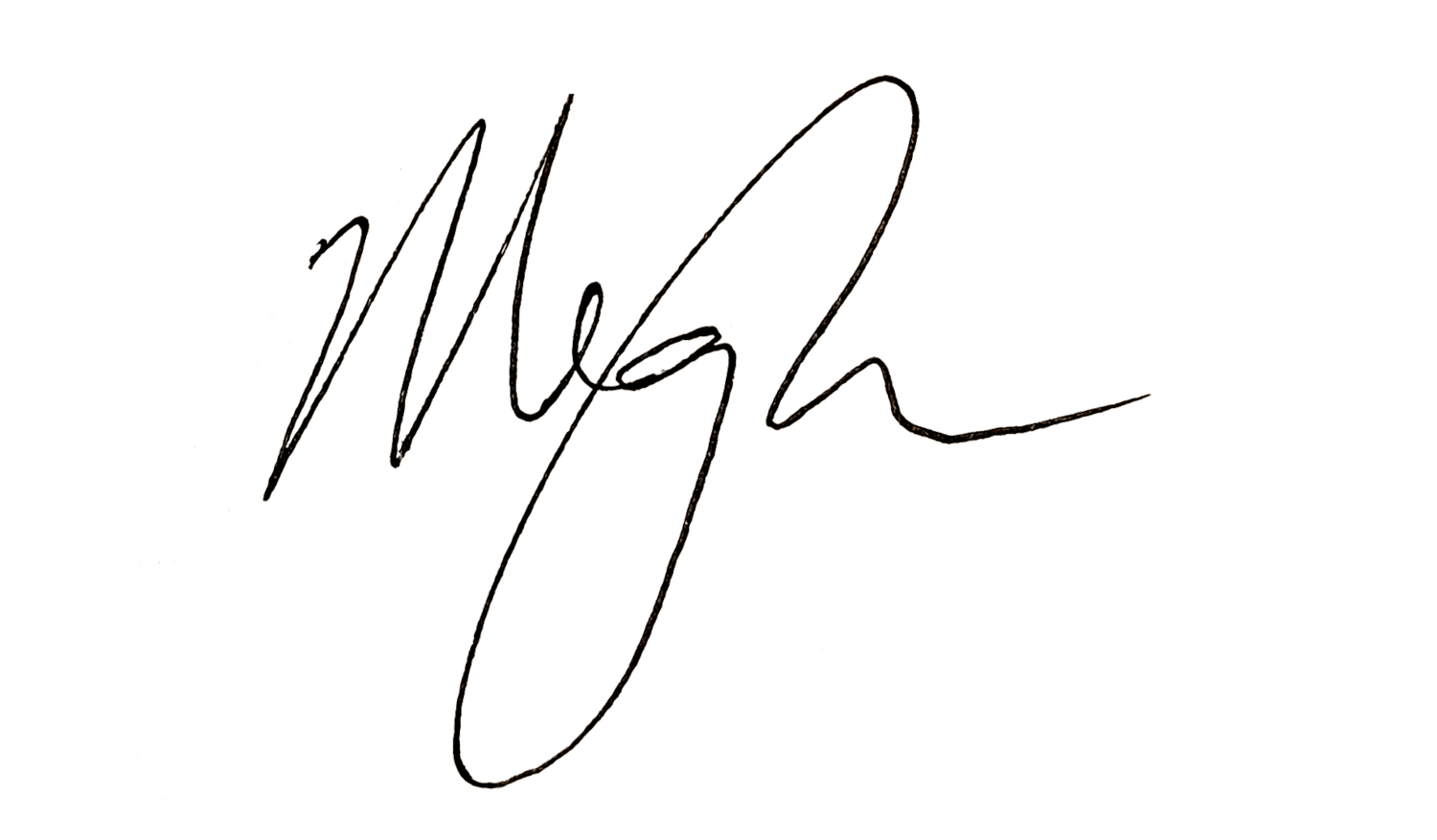 The Knappenberger Family Fund
I started this scholarship at KU's School of Fine Arts in 2021 alongside my husband, whom I met in those very halls.
Art classes are expensive and we started this fund as a way to help retain students who would otherwise have dropped out due to the costs. It is a new fund, and we are learning the ways it can help over time. The initial $10K fund was created through the sale of the 152nd and final set of limited edition Jayhawks, and we will continue to fund it over the years through the sale of special editions and more. If you'd like to make a contribution to this fund, (thank you!) and get in touch here.
ACLU
10% of all sales of my RBG prints (and original) are donated to the ACLU in honor of Ruth's legacy of fighting for equal rights. RBG was an inspiration to me personally through her decades-long work on women's rights.
STEPS OF FAITH
10% of Ted Lasso sales go back to Steps of Faith, a local charity helping connect amputees with the prosthetics they need. The original Ted Lasso was created as a donation for Thundergong!, the annual local fundraiser for SOF which is hosted by Jason Sudeikis who is a close friend of the SOF founder.
ANTHONY BOURDAIN '78 LEGACY SCHOLARSHIP at the Culinary Institute of America
10% of each limited edition Bourdain print (and the original) are donated back to the scholarship in Tony's name. Started after his passing, this scholarship helps young chefs to travel in Tony's footsteps by studying abroad and pursuing international cuisines.

G.I.F.T.
Local to Kansas City, "Generating Income For Tomorrow" provides grants to Black-owned businesses in Kansas City, with a specific interest in businesses that operate in low income areas. They focus investment directly into black entrepreneurs in communities affected by the history of discriminatory redlining practices in KC. I support this organization monthly.
The American Heart Association
There is a history of heart disease in my family, and I am proud to support the annual Go Red event which raises money specifically for research into women's health. I strongly support this effort to close the gender disparity gaps in science and research.
To date my donations have helped to raise over $60K for the AHA.
Ongoing Donations
I also donate prints to several local charities and events throughout the year. I typically donate prints and have them shipped directly to requester. Please send donation requests at least 3 months before event.