Giving Back
To me, it is an outrageously cool idea that modern artists can be philanthropists and entrepreneurs. For a traditionally male-dominated industry voted "most likely to starve or go insane," turning those ideas on their heads fascinates me and I'm here for it.
And while I'm at the beginning of my own road, I do want to share some of the places I support regularly so you can see where some of your art purchasing power goes. It is important to me to support organizations and causes that uplift my local community, open doors and work towards giving everyone a fair shake in this world.
Thank you for supporting my work.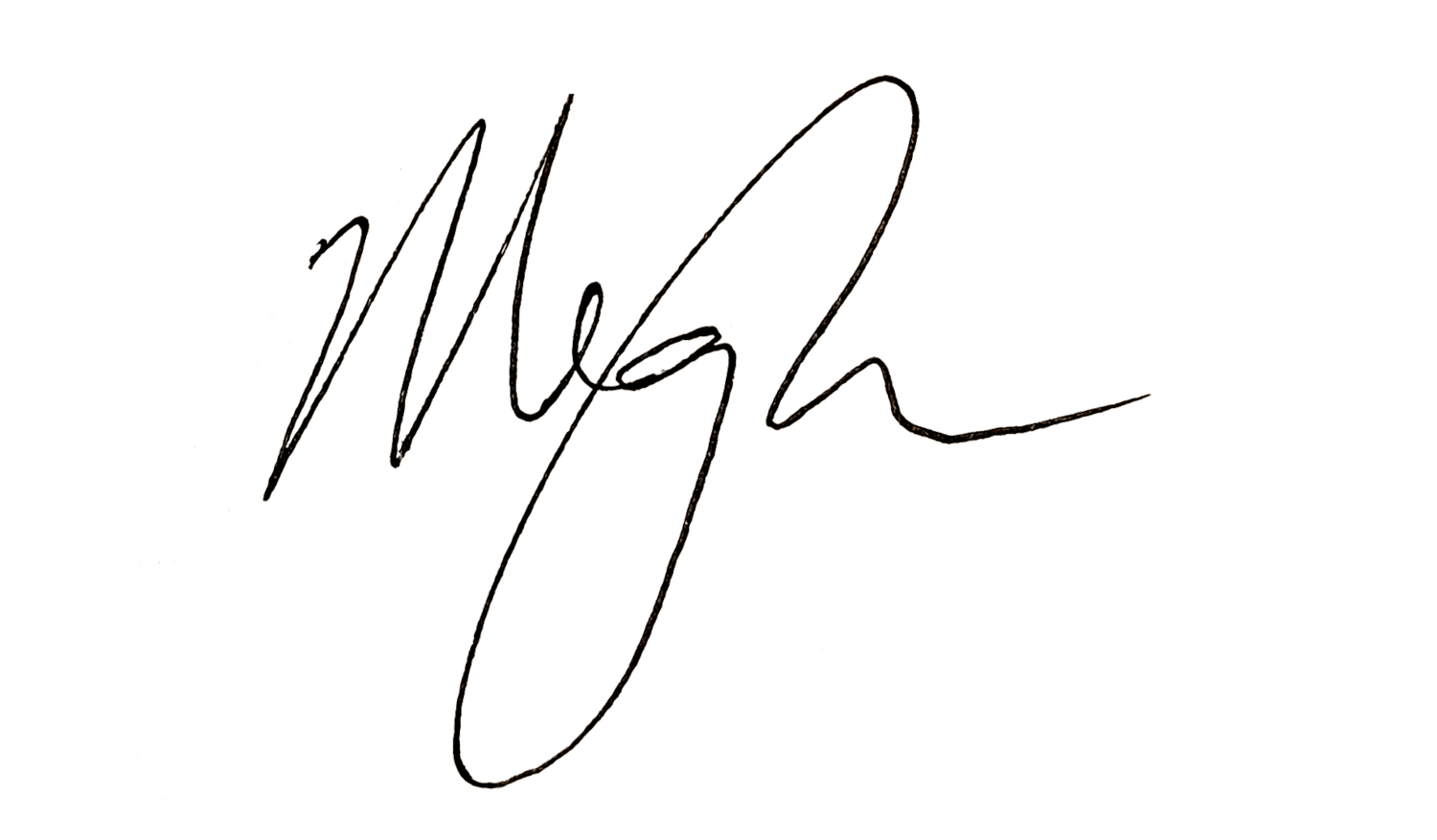 The Knappenberger Family Fund
My husband and I started this scholarship at KU's School of Fine Arts in 2021. It is available to students of diverse backgrounds and given out at the discretion of the staff for a number of reasons. Art classes are expensive and we hoped the fund may help retain students who would otherwise have dropped out due to the cost, but we look forward to learning the new ways it can help over time. The initial fund of $10K was created through the sale of the 152nd and final set of limited edition Jayhawks, and we will continue to fund it over the years through the sale of special editions and more. My husband and I met at the School of Fine Arts. If you'd like to make a contribution to this fund, (thank you!) and get in touch here.
ACLU
10% of all sales of my RBG prints (and original) are donated to the ACLU in honor of Ruth's legacy of fighting for equal rights. RBG was an inspiration to me personally through her decades-long work on women's rights.
G.I.F.T.
This is an organization in Kansas City called "Generating Income For Tomorrow" that I support monthly. Their goal is to "provide grants to Black-owned businesses in Kansas City, with a specific interest in businesses that operate in low income areas. We believe this will create more jobs and potentially convert an economically disadvantaged area into an area of economic opportunity. We aim to assist in creating generational wealth, while also reducing instances of poverty related crime and violence in our communities."
Due to discriminatory redlining practices in Kansas City, like so many other cities across the country, Troost Avenue has long marked a racial dividing line and a line between high and low income communities. This organization is focusing investment directly into Black entrepreneurs in these communities.
The American Heart Association
The AHA has an annual luncheon called Go Red for Womens Health that raises money for women's-specific research. When I learned women were much more likely to die of a heart attack than men simply because of inequitable research (women don't experience the same symptoms), my mind was blown. Go Red is fighting to close the gender disparity gaps in science and research.
You know me, I have a soft spot for research and for women's health. To date I have donated works that have raised over $60K at the Go Red Auction.
Ongoing Donations
I also donate prints to several local charities and events throughout the year. I typically donate prints and have them shipped directly to requester. Please send donation requests at least 3 months before event.